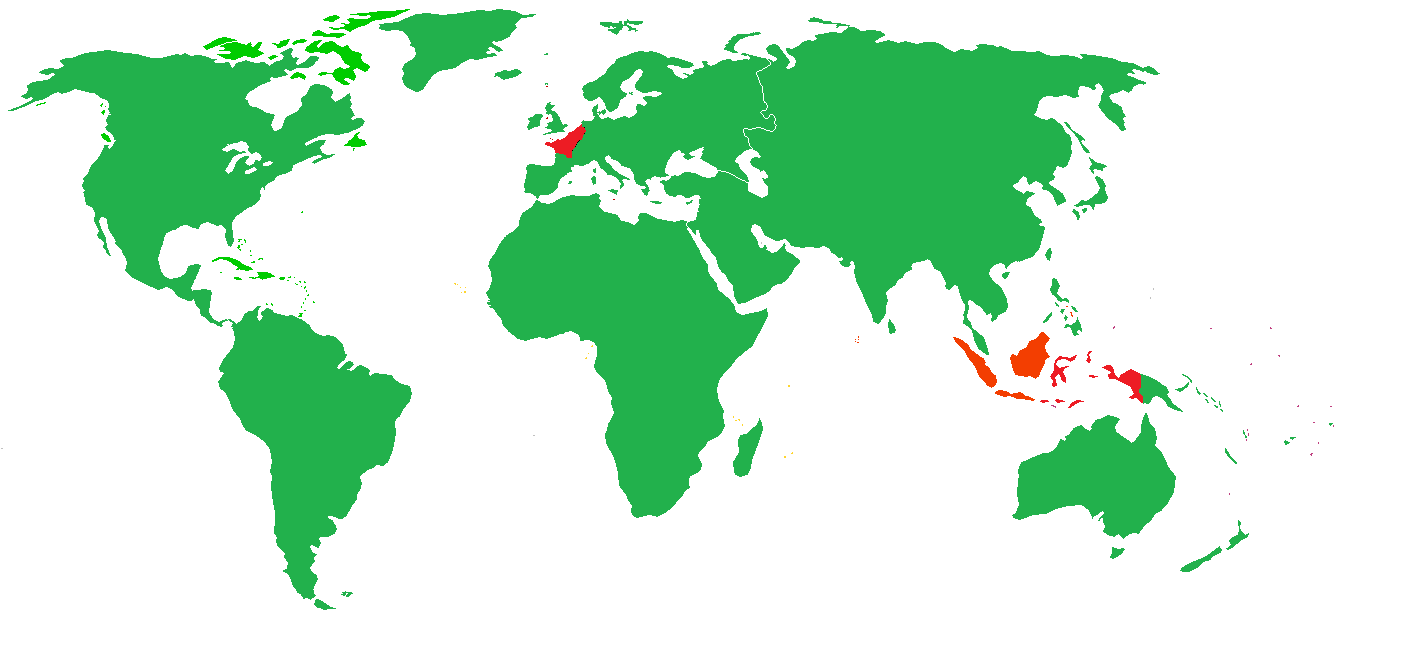 Panggih United is a privately held company was established in 2006. Initially, to meet the local demands of the regional markets and small enterprises, we have started a business in Phone, Fax and Cargo services in Kartasura region, Central Java, Indonesia.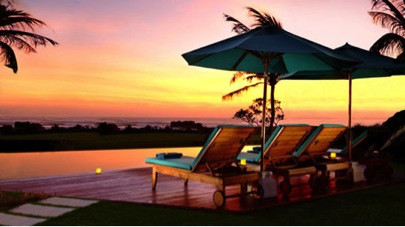 Next to Telcom and Cargo, Tour & Travel Services (PTT) is launched per July 2006. The goal, to expand within tour & travel in Indonesia, Asia and beyond and develop a fully customized travel services within Vacation and Holiday stays.
In The Netherlands, Diansa Solution and Asean Trading as activity has been established per March 2007. Diansa Solution will mainly focus within IT Solutions; Sales of innovative software, Manage Services, Software Development, Quality Assessments, Service Management and Project Management within the area of customizations and extensions of Oracle Applications (E-Business Suite). Asean Trading focus on wholesale and distributorship's of furniture items, home decorations, apparel, personal items, etc. Primary, import from Indonesia to The Netherlands. Additionally, we offer Business Development solutions between The Netherlands and Indonesia, where we help companies to find the best solution and the perfect partner for their business with Indonesia. Together we will determine the strategy for your organization to successfully adoption in Indonesia with measurable results.